The world is witnessing for years a growing interest in medicinal plants, after we confirm that for medicinal plants effective not less than the effectiveness of chemical drugs, but sometimes superiority, it has developed today depending on the evolution that has occurred in recent years in the fields of agriculture, chemistry and the study of biology.
The historical sources prove that medication plants may have known the oldest civilizations on earth; Egyptians ancients knew a lot of medicinal plants, Juniperus, garlic, pomegranate, citrullus colocynthis and pomegranates, and Castor,, and used in the treatment of various pain, also known as the Babylonians, Assyrians, Canaanites therapeutic properties of some plants, then came the Greeks, and after them the Romans; to inherit this knowledge, and add their knowledge to it as well as Arabs, who excelled in medical science such as: Ibn Sina and Ibn Zahr and Ibn al-Bitar, where were not content with the knowledge of the Greeks, but they added to a large number of scientific and botanical books that are references back to her; pharmaceutical plants have been used to heal the body and clarity of mind and spirit, and as long as the flowers used many of his papers and sing lullabies to your emotions, alleviate tensions, from these plants:
Mint:
The Arab doctors describe nourishing and restorative for the brain; to get rid of inactivity, but it is a tonic for the blood
upward to the head; it strengthens the degree of purity of memory, and helps to focus and creativity.
Benefits of mint
The most famous of the benefits of mint

Calming upset stomach.

Its

Aromatic oils f

ighting properties disorders, has made the French drenched mint after dinner digestive rituals.
Parsley:
Of vegetables, which is hardly the house without them, it has a magical healing power many don't know; as the leaves of antiseptic properties to rid the body of the poison, and parsley is rich in vitamins, and other nutritional elements.
Potatoes:
Potatoes diet of my people is of great nutritional value; it is rich in essential to the human body with vitamins, especially to the important to Sight, which works well to keep skin and hair natural in health, and protects hair from falling, and the skin from drying out, and potatoes food power generator, reformer of the digestive disorders, suitable for all, including people with dyslexia.
Carrots:
Carrots of the most common plants in the world, is rich in:
Vitamin A

Substance beta carotene

A high proportion of carbohydrates (starches: such as bread, rice and potatoes, pasta), which consists mainly of (sucrose and glucose and fructose in addition to cellulose and Alljugintin and other materials Bactanah)

Rich in protein, amino acids,

It contains a large amount of alkaline salts, potassium salts influence and in which a small amount of sodium, calcium, boron, iodine and other salts,

And it contains many vitamins, including: (a) b - b 2 - 6 b - c - d f

It is characterized by a high percentage of vitamin PP, which is rarely found in other vegetables.
It also helps to soothe the wounds, and helps to heal quickly, but if used as it strengthens the skin and fueled, and for the carrots many properties; it is soothing, and anti-anemia, antiseptic, and balmy wound, and the mineral-rich, laxative, and calming.
Figs:
Fig tree of the most fruit trees ahead as the panel Egypt
dating back to four thousand five hundred years show one of the women which is reaping the fruit of the fig, and it was the fig offers in Rome on the table gladiators has been named one of the Holy Quran as.
fig fruit is easy to digest, rich in sugar, contain protein and fatty elements, and a lot of phosphorus and calcium.
Grapes: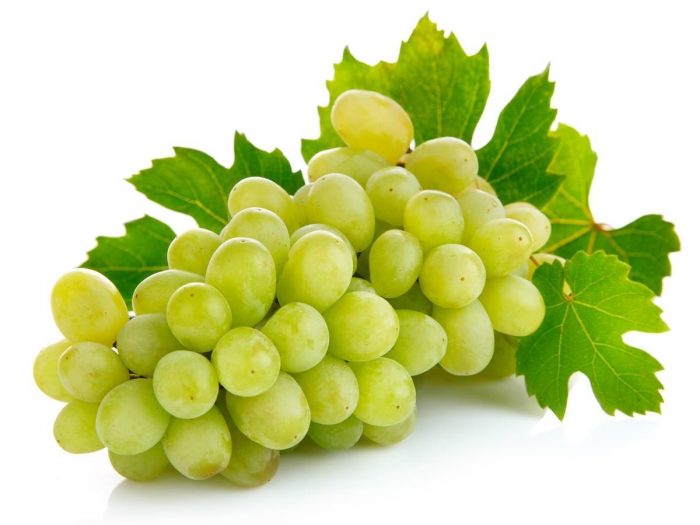 Food power generator; it contains water, sugar, protein, potassium and vitamins of all kinds, an anti-anemia, purifier it, easy to digest, antiseptic, bactericidal.
The medicinal plants, useful in the treatment of many diseases, Phytotherapy way waiting for a bright future, and this is what was preached by recent discoveries, but the collection of plants and their use must be based on scientific knowledge and experiences which it is based is based on, away from superstition and sorcery; then maintain that kind of treatment stature.
By: Samia